NEWS
NEWS
2016.6.28
Article Title
ADK GLOBAL Taiwan wins Gold in Lions Entertainment at the Cannes Lions International Festival of Creativity 2016
#Awards
ADK (Registered name; ASATSU-DK INC., President & Group CEO; Shinichi Ueno, Head Office; Minato-ku, Tokyo) is pleased to announce that work created by ADK GLOBAL Taiwan has been awarded Gold in the newly created "Lions Entertainment"category, and Silver in the "Media Lions" category at the Cannes Lions International Festival of Creativity 2016. The festival was held in Cannes, France from June 18 to June 25, 2016. ADK is pleased that work from ADK Tokyo was also a Finalist in the PR category.
The Cannes Lions Festival is one of the most prestigious international creative award events and attracts 43,101 submissions from all over the world.
Please see below for details of the awarded work.
【ADK Taiwan】
<Gold Lion>
Entertainment Lions of Lions Entertainment
<Silver Lion>
Media category forCannes Lions
Advertiser:Uni-President/Uni-Noodle
Title:House of Little Moments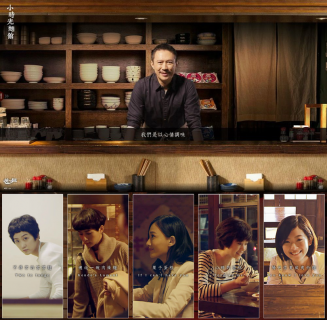 【ADK】
<Finalist> PR category for Cannes Lions
Advertiser:WWF JAPAN
Title:Donail