A Message from the CEO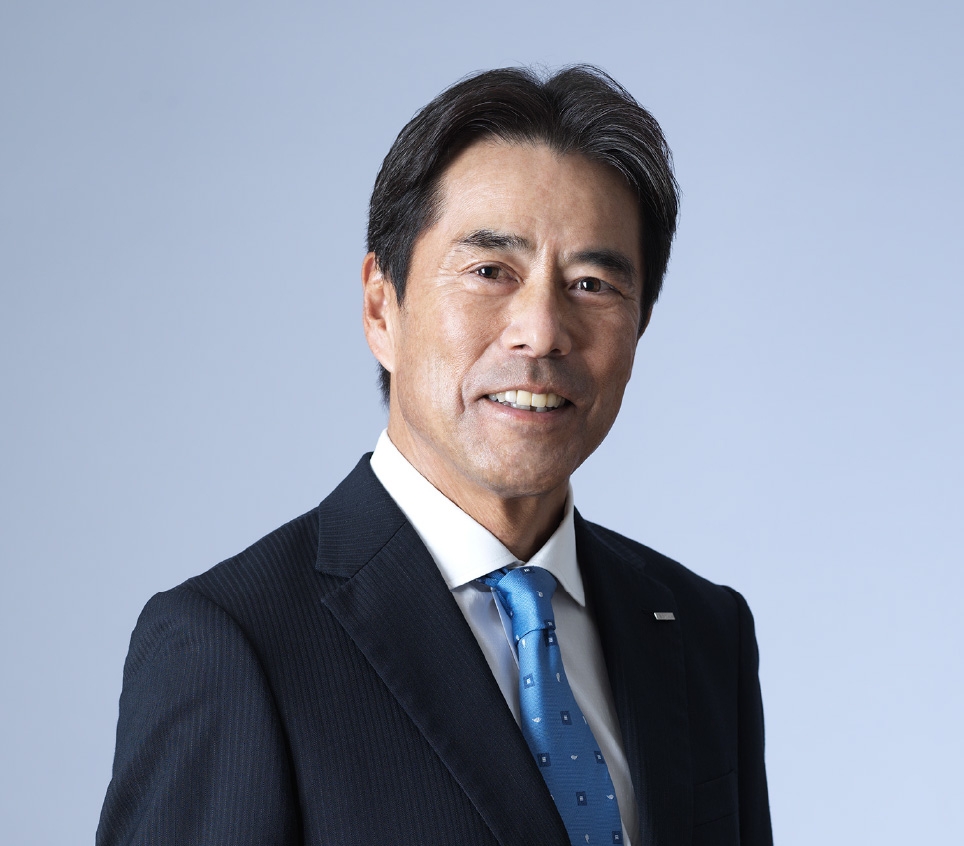 Ad agencies have long covered the full range of marketing communications activities. But now with the advent of new players - including those who specialize in CRM and a whole range of consultancy - and together with an expansion into innovative technology and digital expertise, the role and scope of the advertising agency have significantly changed.

Across the ADK Group, we aim to be marketing partners to our clients, covering the whole process from identifying the key issues our clients face through to proposing concrete solutions and delivering results. To make this possible, we draw extensively on data and knowledge, diving deep to generate powerful customer insights. We believe in the value of creating experiences to appeal to customers and touch people's hearts at the best moments.

We have always nurtured creativity and executional excellence, as well as built our know-how and unique strength in the Intellectual Property business. This approach enables us to generate genuine fans for products and brands, and so help make our clients' businesses more successful.

In everything we do, our goal is to make consumer experiences richer and more impactful. The ADK Group continues to work hard to support clients in their challenges and deliver the best possible value for all stakeholders.
ADK Holdings Inc.
Representative Director, President & Group CEO
Toshiya Oyama