NEWS
NEWS
2018.6.27
Article Title
ADK wins Bronze in PR category at the Cannes Lions International Festival of Creativity 2018
#Awards
ADK (Registered name; ASATSU-DK INC., President & Group CEO; Shinichi Ueno, Head Office; Minato-ku, Tokyo) is pleased to announce that work created by ADK been awarded Bronze for "Future Cuisine restaurant "IBUKI" "for JAXA in the PR category at the Cannes Lions International Festival of Creativity 2018. The festival was held in Cannes, France from June 18 to June 22, 2018. With this entry combined, two works were entered as shortlist.
Please see below for details of the awarded work.
<Bronze> 
PR Lion 〈Use of Events & Stunts〉
Brand/Client:JAXA (JAPAN AEROSPACE EXPLORATION AGENCY)
Title:Future Cuisine Restaurant "IBUKI"
For more details, please see here.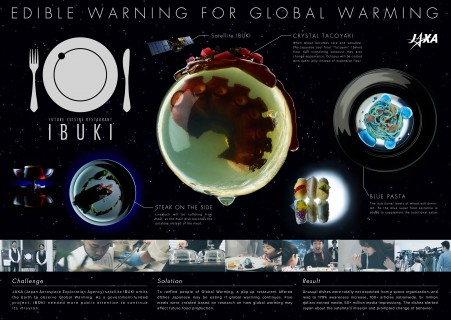 <Shortlist>
Design Lion <Poster>
Brand/Client:WWF JAPAN
Title: WITH STAMP SMALL STAMPS FOR A BIGGER CAUSE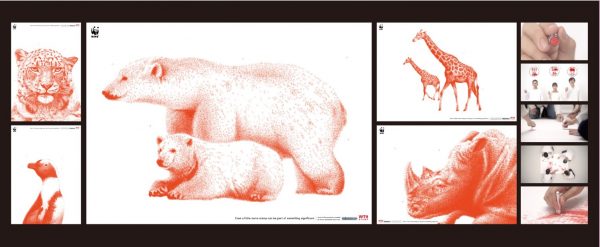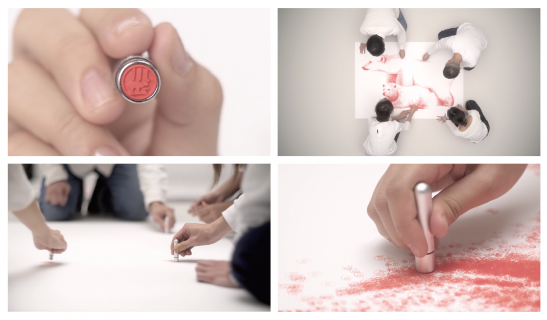 Health Lion 
<Film craft Design/Art Direction>
<Film craft /Cinematography>
Brand/Client:ORALPEACE / Trife Inc
Title: LOVE IS ORGANIC