News
NEWS
2017.6.28
Article Title
ADK wins Silver in Film category at the Cannes Lions International Festival of Creativity 2017
#Awards
ADK (Registered name; ASATSU-DK INC., President & Group CEO; Shinichi Ueno, Head Office; Minato-ku, Tokyo) is pleased to announce that work created by ADK been awarded Silver in the film category at the Cannes Lions International Festival of Creativity 2017.
The festival was held in Cannes, France from June 17 to June 24, 2017.
The Cannes Lions Festival is one of the most prestigious international creative award events and attracts 41,170 submissions from all over the world.
Please see below for details of the awarded work.
【ADK】
<Silver Lion> 
Film category for Cannes Lions
Advertiser:Tsuruya Co., Ltd.
Title:Sticking Together, No Matter What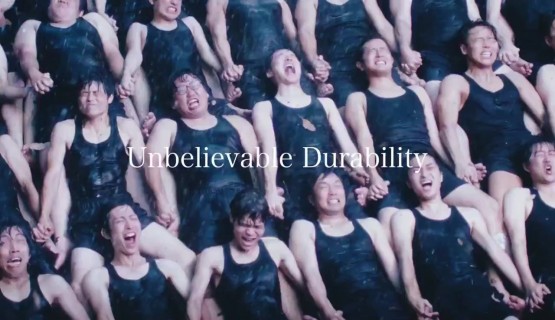 Kawara roof tiles, traditionally made from clay, are highly durable in such brutal conditions like typhoons, earthquakes and fires. The number of houses with kawara on a rooftop, however, is on a decline after a millennium of its history. This video clip reassures the properties of disaster-preventing kawara. This work has also been selected as a finalist in ADFET's Film Craft Lotus and New York Festivals' Film Craft Division.