NEWS
NEWS
2021.6.23
Article Title
ADK Creative One wins first Silver Lion for a Japanese team at the Cannes Lions 2020/2021
Young Lions Media Competition
#Awards
ADK Creative One wins first Silver Lion
for a Japanese team at the Cannes Lions 2020/2021
Young Lions Media Competition

ADK Creative One Inc. (Headquarters: Minato-ku, Tokyo, Representative Director: Kenji Morinaga) is pleased to announce that the ADK team representing Japan for the Young Lions Media Competition at the Cannes Lions International Festival of Creativity 2020/2021 has been awarded a Silver Lion.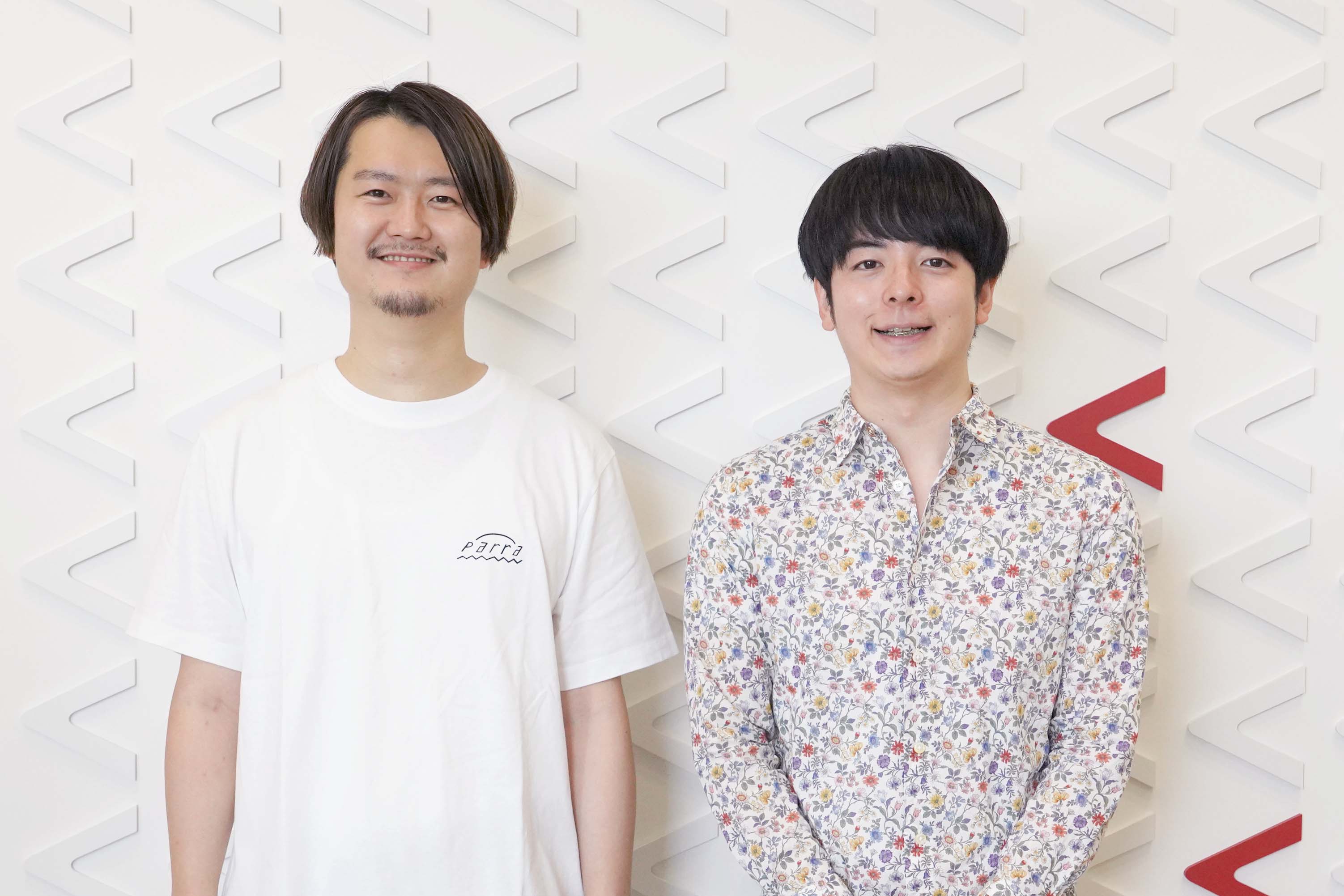 This is the first time a team from Japan has won an award in the Media Competition. And at this year's Young Lions Competitions, the ADK team was the only Young Lions winner from Japan. For this year's Media Competition, 30 teams participated from countries all over the world.
Please find below information on the winners:
AWARD WINNERS
<Silver> The Young Lions Media Competition
Satoshi Ichishima, ADK Creative One (Photo left)
Shoichi Seki, ADK Creative One  (Photo right)

The Young Lions Competitions are an official program held by the prestigious Cannes International Festival of Creativity for communication professionals under 30 years of age.
A team of two members from each country participate and work to a brief within a time limit of 24 hours. The idea is submitted or presented and judged to determine the Gold, Silver and Bronze winners.
Contact:
ADK Creative One Inc.
Office of Corporate Communications
Public Relations / Communications Group
E-mail: info@adkco.jp
ADK Holdings Inc.
Office of Corporate Communications
e-mail: adkpr@adk.jp