NEWS
NEWS
2019.11.27
Article Title
ADK Taiwan wins "Agency of the Year" for the third time at One Show Greater China Awards 2019
ADK Group is pleased to announce that ADK Taiwan been awarded Agency of the Year for the third time at One Show Greater China Awards 2019, following previous wins in 2015 and 2018. ADK Taiwan also received 2 Gold, 3 Silver, 1 Bronze, and 6 Merit awards, as well as the only "CMO Pencil", selected by the CMO jury panel from all the winning works.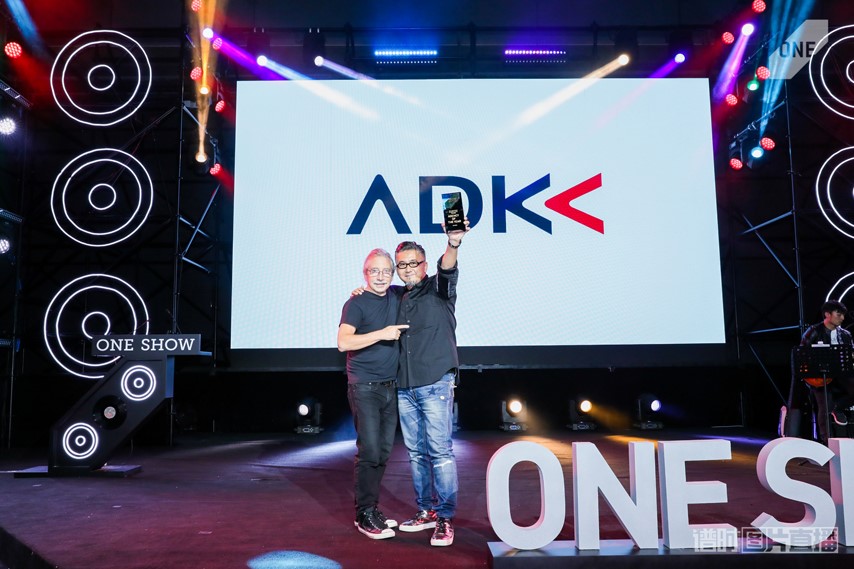 In addition to its One Show Greater China Awards wins, ADK Taiwan also earned 2 Gold, 2 Silver, 4 Bronze at the LIA Chinese Creativity Awards 2019, as well as 1 THE BEST OF BRAND ENTERTAINMENT, 1 Gold, 2 Silver, 6 Bronze, and 2 Merit awards at the Long xi Creative Awards 2019. These three awards are known as the most iconic and influential awards among the Chinese creativity industry.
Please see below for details of the awarded work.
2019 One Show Greater China Awards
■Client:  7-ELEVEN Taiwan
Title:  The Force of Love
<CMO Pencil>
<Gold>  Cross-Platform/Experiential Marketing
<Silver> Interactive/Ambient/Environmental
Direct Marketing/Live Events/In-Store
<Merit> Public Service /CSR/Corporate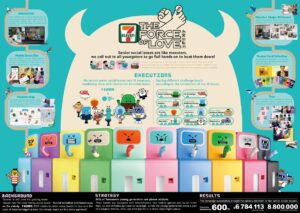 ■Client:  7-ELEVEN Taiwan
Title:  Instant Lonely Meal
<Gold>  Public Service /CSR/Corporate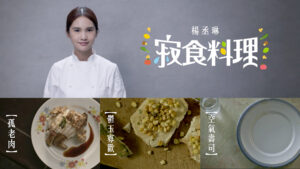 ■Client:  Bomy Vegetable Juice
Title:  Hitting the Youth
<Silver>  Film & Video/Television
<Merit>  Film & Video/Television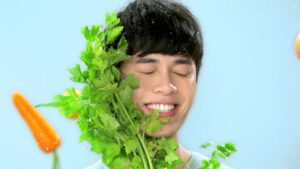 ■Client:  ACER
Title:  Break Away from Unnecessary
<Bronze> Craft/Copywriting/Scriptwriting
<Merit>  Film & Video/Online film & video
Interactive/Online Advertising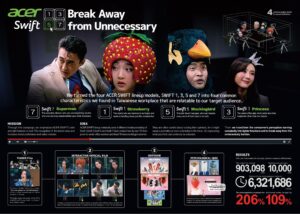 ■Client:  7-ELEVEN Taiwan
Title:  Savor While It Losts
<Merit>  Film & Video/Online film & video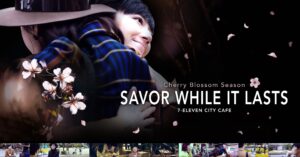 ■Client:  Uni President
Title:  Beary Sorry Birthday
<Merit>  Film & Video/Online film & video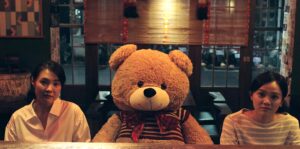 LIA Chinese Creativity Awards 2019
■Client:  7-ELEVEN Taiwan
Title:  The Force of Love
<Gold>  Digital/Weird Wonderful Work
<Silver>  OOH/others
Design/Experiential Design
<Bronze>  Branded Entertainment/Experiential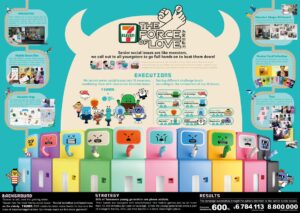 ■Client:  Uni President
Title:  House of Little Moments Season 3
<Gold>  Production & Post Production/Script
<Bronze>  TV/Cinema/Online Film/Foods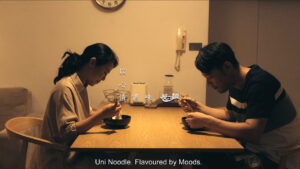 ■Client:  Bomy Vegetable Juice
Title:  Hitting the Youth Series
<Bronze>  TV/Cinema/Online Film/Humour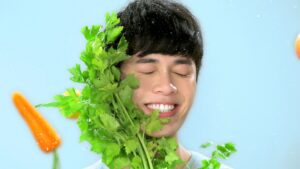 ■Client: ACER
Title:  Break Away from Unnecessary
<Bronze>  Digital/UX- User Experience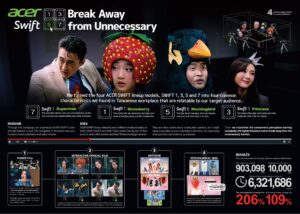 Long xi Creative Awards 2019
■Client:  7-ELEVEN Taiwan
Title:  Savor While It Lasts
<THE BEST OF BRAND ENTERTAINMENT>
BRAND ENTERTAINMENT
<Gold>  FILM & BROADCAST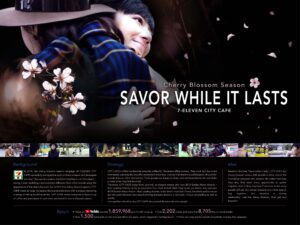 ■Clients:  7-ELEVEN Taiwan
Title:  The Force of Love
<Silver>  Direct
Social Engagement
<Bronze>  Outdoor
Design
Brand Experience & Activation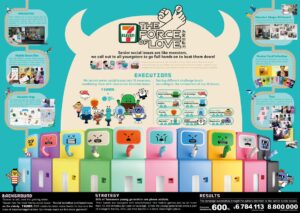 ■Client:  Uni President
Title:  House of Little Moments
– Triple Chop Minced Pork Noodles
<Bronze>  Brand Entertainment
<Merit> Film & Broadcast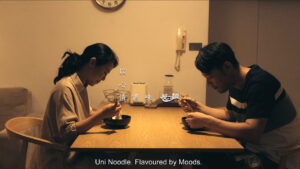 ■Client:  Bomy Vegetable Juice
Title:  Hitting the Youth
<Bronze>  Film & Broadcast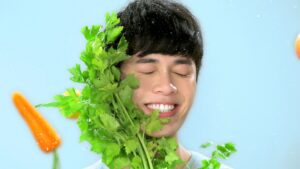 ■Client: ACER
Title:  Break Away from Unnecessary
<Bronze>  Brand Entertainment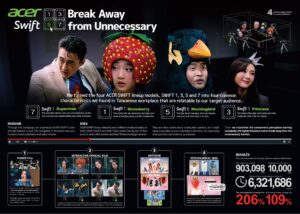 ■Client:  Uni President
Title:  House of Little Moments
– Beary Sorry Birthday
<Finalist> Film & Broadcast
<Merit> Brand Entertainment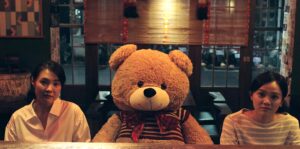 Contact: Yuri Hirao, Tsubasa Maruyama
Office of Corporate Communications, ADK Holdings Inc.
Email: adkpr@adk.jp, Tel: +81-3-6830-3855