Environmental Initiatives
At ADK, every employee recognizes the impact of the communication business on the environment. We have developed a range of initiatives to contribute to society and protect the environment as an extension of our business activities.
Through proposals to advertisers and alliances with media and partner companies, we are working to realize effective environment-related communication and contribute to building a sustainable society.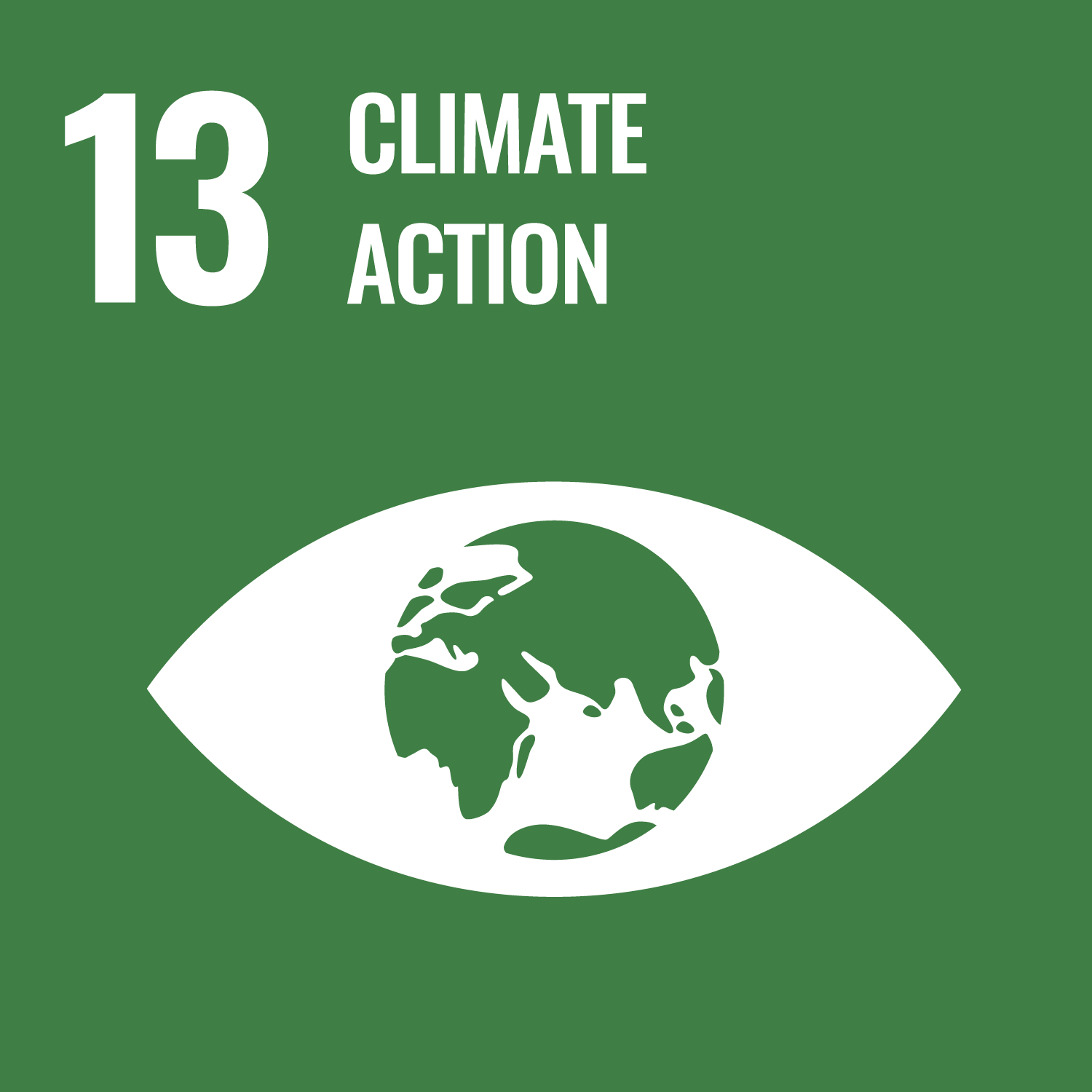 Implementation of Climate Change Management and Accounting Platform "Persefoni"
In 2022, we introduced "Persefoni," a cloud service that enables the calculation and analysis of greenhouse gas emissions based on global standards, as a climate change management and accounting platform. With the adoption of "Persefoni," the ADK Group can accurately calculate and accumulate greenhouse gas emissions as reliable data that complies with international standards. This implementation serves as an effective means to promote access to information in the path to decarbonization. Furthermore, it aims to enhance employees' awareness of environmental issues and foster a better understanding of ESG practices, thereby facilitating their application in our business operations.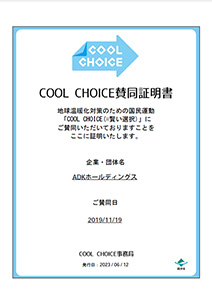 We support COOL CHOICE
ADK supports COOL CHOICE, a national movement in Japan promoting a variety of wise choices aimed at reducing greenhouse gas emissions.
Actions aiming for higher sustainability in the office.
Submission of legislation-compliant data to relevant government ministries and agencies.
Reduction of electricity through restrictions on after-hours air conditioning.
Reduction of electricity by turning off all lights at predetermined times.
Implementation of "Cool Biz" dress code during summer months.
Measurement conducted to reduce use of copy paper. Meeting rooms equipped with monitors and tablets to encourage diverse working styles.
Green purchasing to increase ratio of eco-friendly office products and recycling of used stationery.
Measurement of both industrial and general waste as part of ongoing efforts to minimize and control waste at Head Office.
Donating or recycling reference materials and other books that are no longer needed.