Social Contribution Activities
We actively support and collaborate with organizations and initiatives that strive to address social issues and overcome challenges to enhance social welfare and sustainability.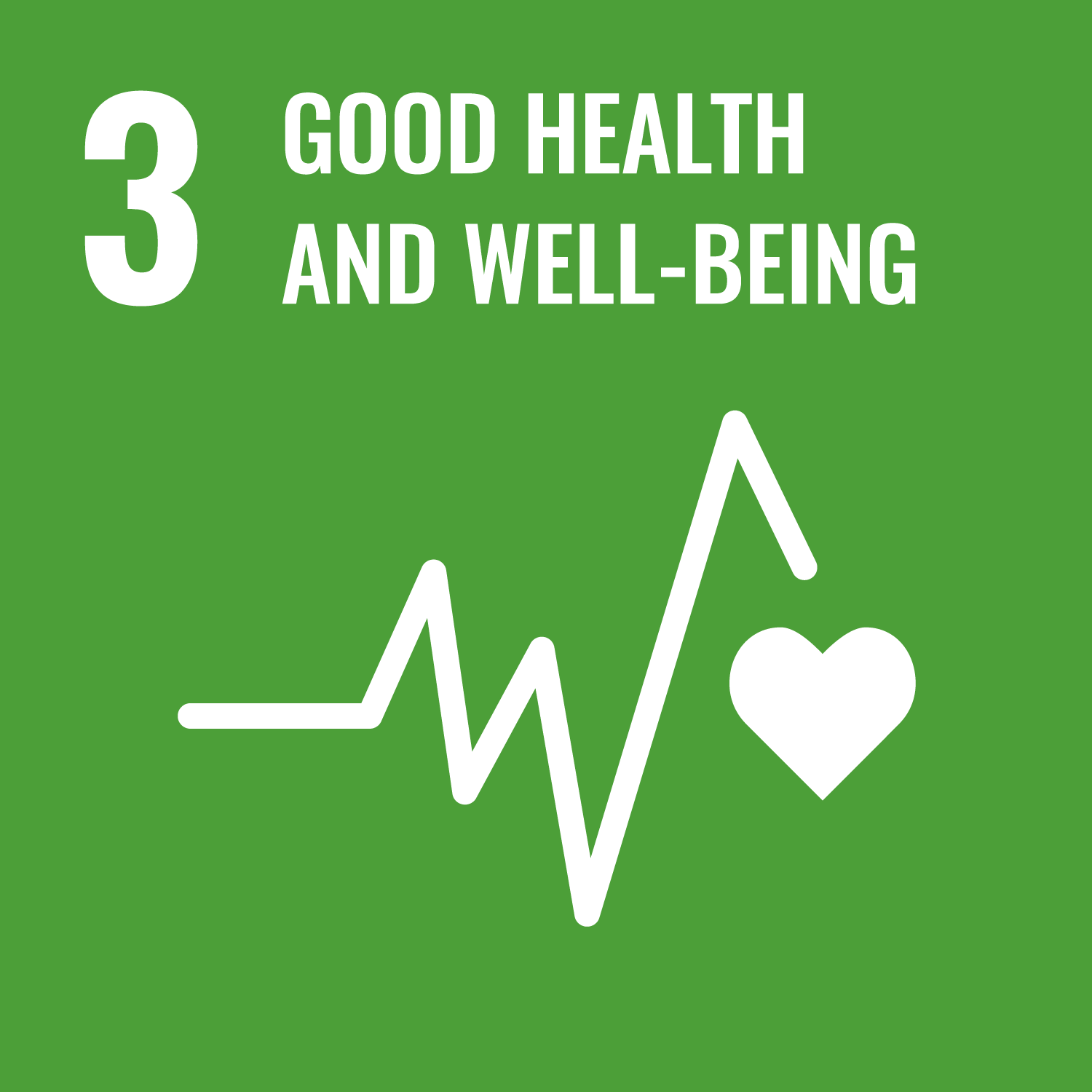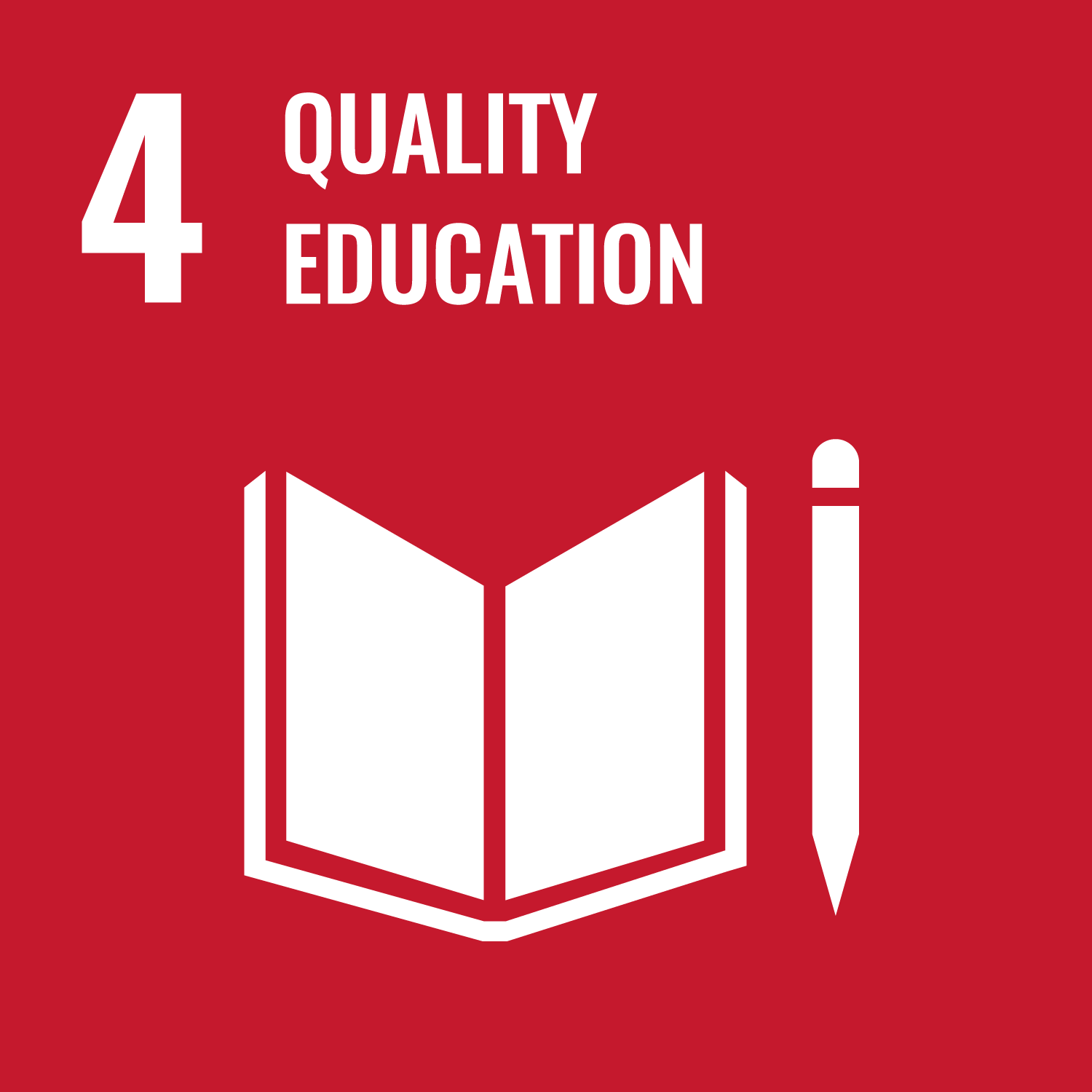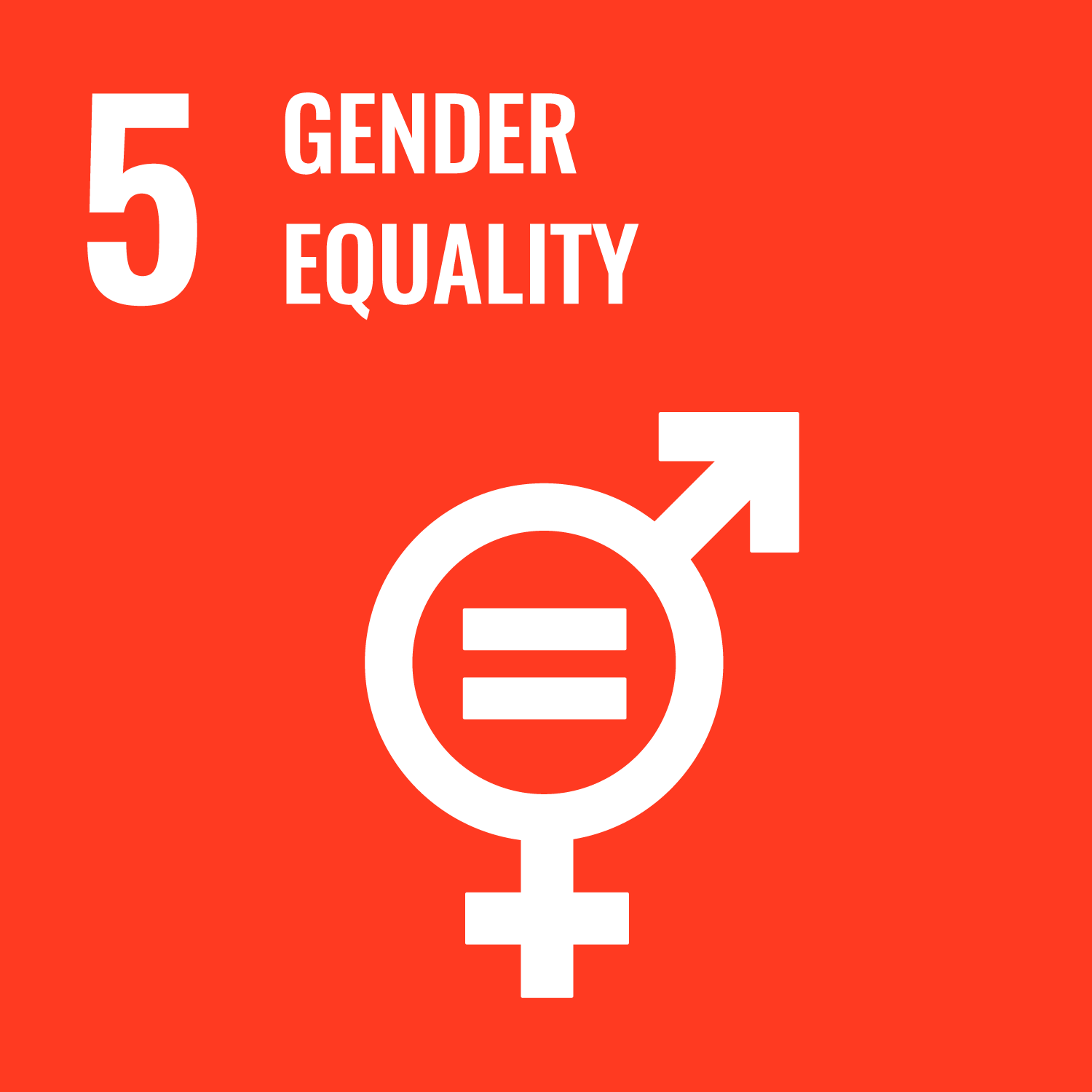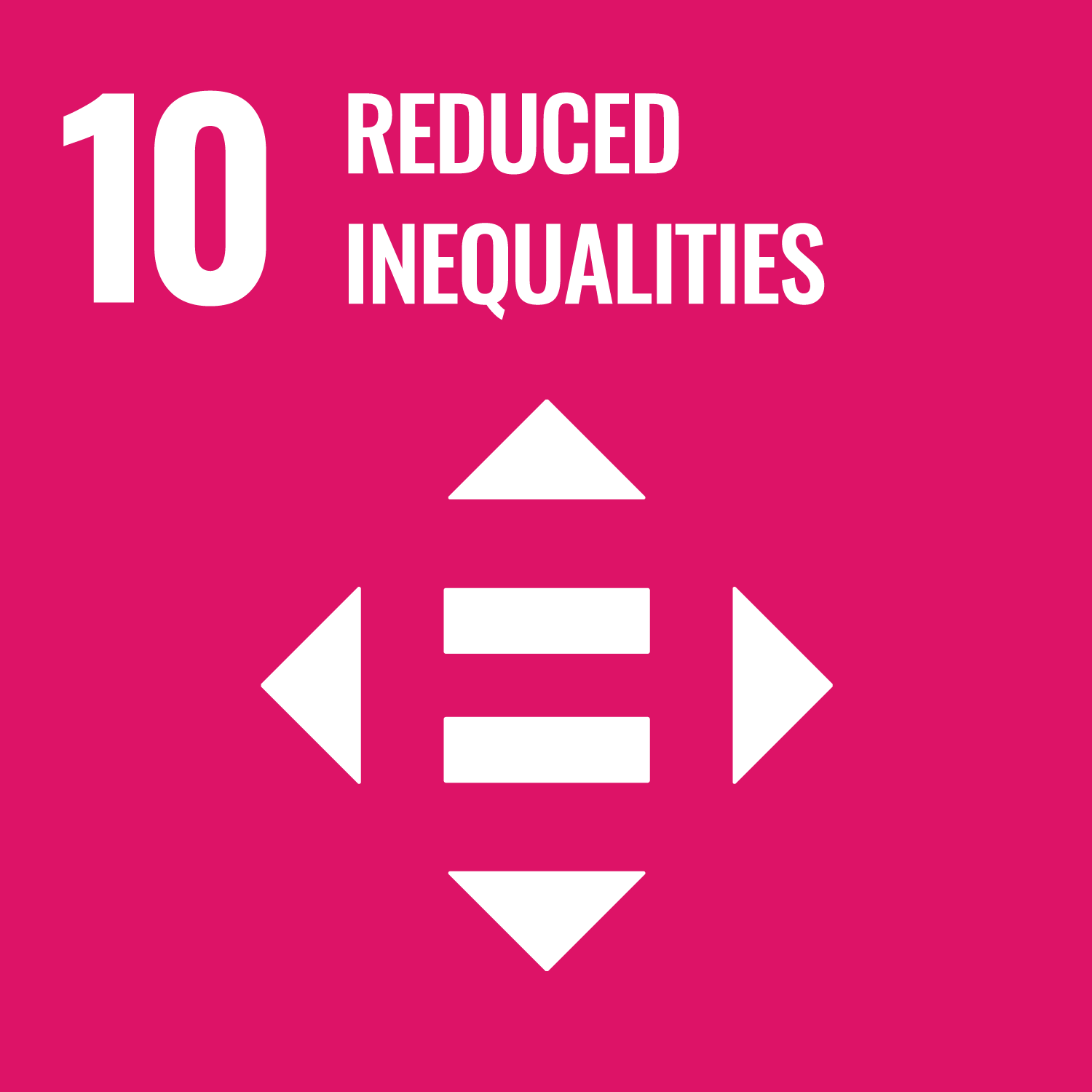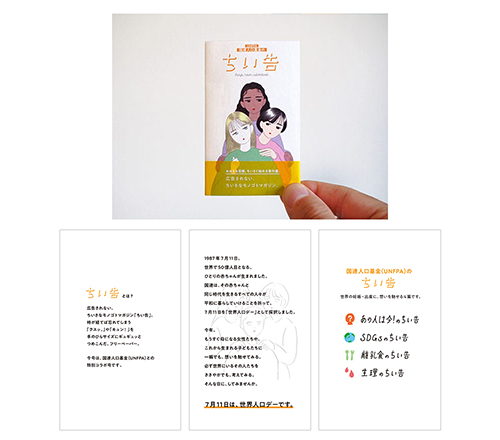 Partnership with the United Nations Population Fund (UNFPA)
Active in approximately 150 countries worldwide, the United Nations Population Fund (UNFPA) is the United Nations organization dedicated to world population issues, promotion of SRHR (sexual and reproductive health and rights), women's health issues and advancement of gender equality in developing countries. As a partner, ADK assists with strategic communications in Japan to expand awareness and understanding of UNFPA activities.
On World Population Day, 11 July 2022, ADK Creative One and CHERRY, its creative boutique, produced a collaboration issue with the UNFPA in "Chiikoku", a business card-sized free paper, with the aim of raising awareness of global issues and the activities of UNFPA that are difficult to pursue individually.
In addition, in April 2022 and 2023, we organised the "Run & Walk" health event within ADK to donate the amount of money equivalent to the distance walked by employees to the UNFPA. Through this fund, we made a donation to the earthquake-affected areas of Turkey and Syria.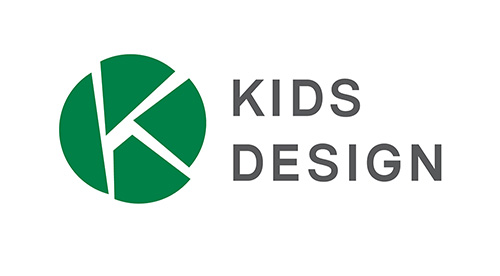 Participation in the Kids Design Association
Kids Design Association is an NPO (Non-Profit Organization) that aims to create a social environment conducive to improving the safety, well-being, and healthy growth and development of children. While ADK has been actively involved in the development of the children's market, including the planning and production of numerous iconic anime programs, we also share the principles and vision of the Kids Design Association. As a result, ADK Marketing Solutions has joined the association's initiatives.
ADK strives to create a sustainable and bright future for children through various endeavors within the association, such as SDGs projects and support for children's independent research during the summer vacation. Through these initiatives, ADK aims to empower children with a promising and sustainable future.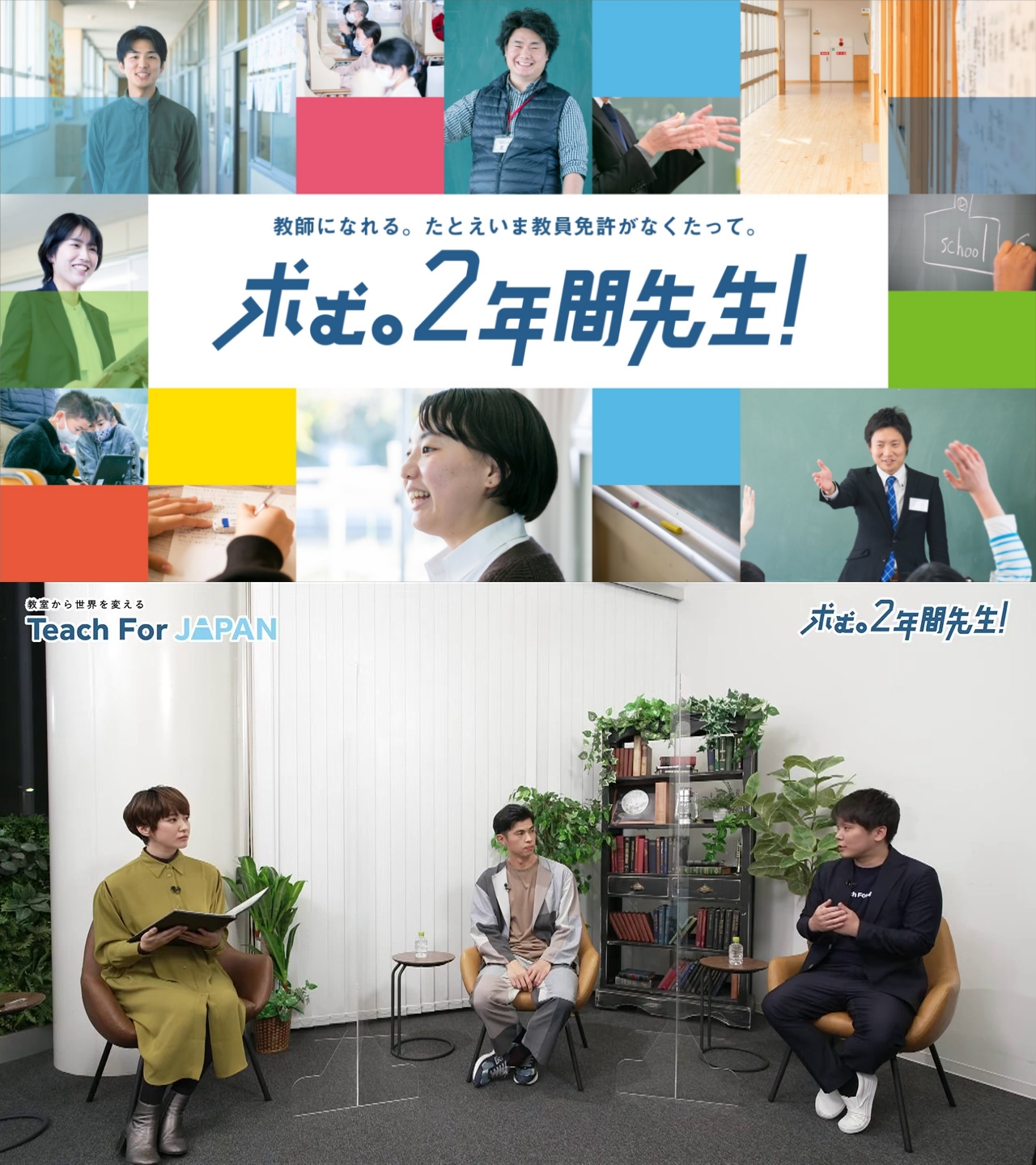 Supporting Teach For Japan's Communications Efforts
Teach For Japan (TFJ) is an authorized NPO that works towards correcting educational disparities based on the region of birth and family environment, with the aim to "realize a world where every child has access to a great education."
ADK Group supports TFJ in their communication activities to increase public awareness of the organization. In 2022, ADK Group developed a new tagline "Motomu. 2 nenkan Sensei! (Seeking a teacher for two years!)" to target potential audiences who are not yet aware of TFJ. Additionally, an online event was held featuring Yoshio Kojima, a graduate of Waseda University's School of Education. The event received over 10,000 views, contributing to raising awareness of TFJ's activities.