Industry-Academia Collaboration and Research Activities
We actively engage in industry-academia collaboration and various research initiatives to leverage the knowledge and expertise our group has accumulated in the field of consumer data analysis and marketing. Our goal is to contribute to the educational field and support research endeavors by sharing valuable insights and know-how.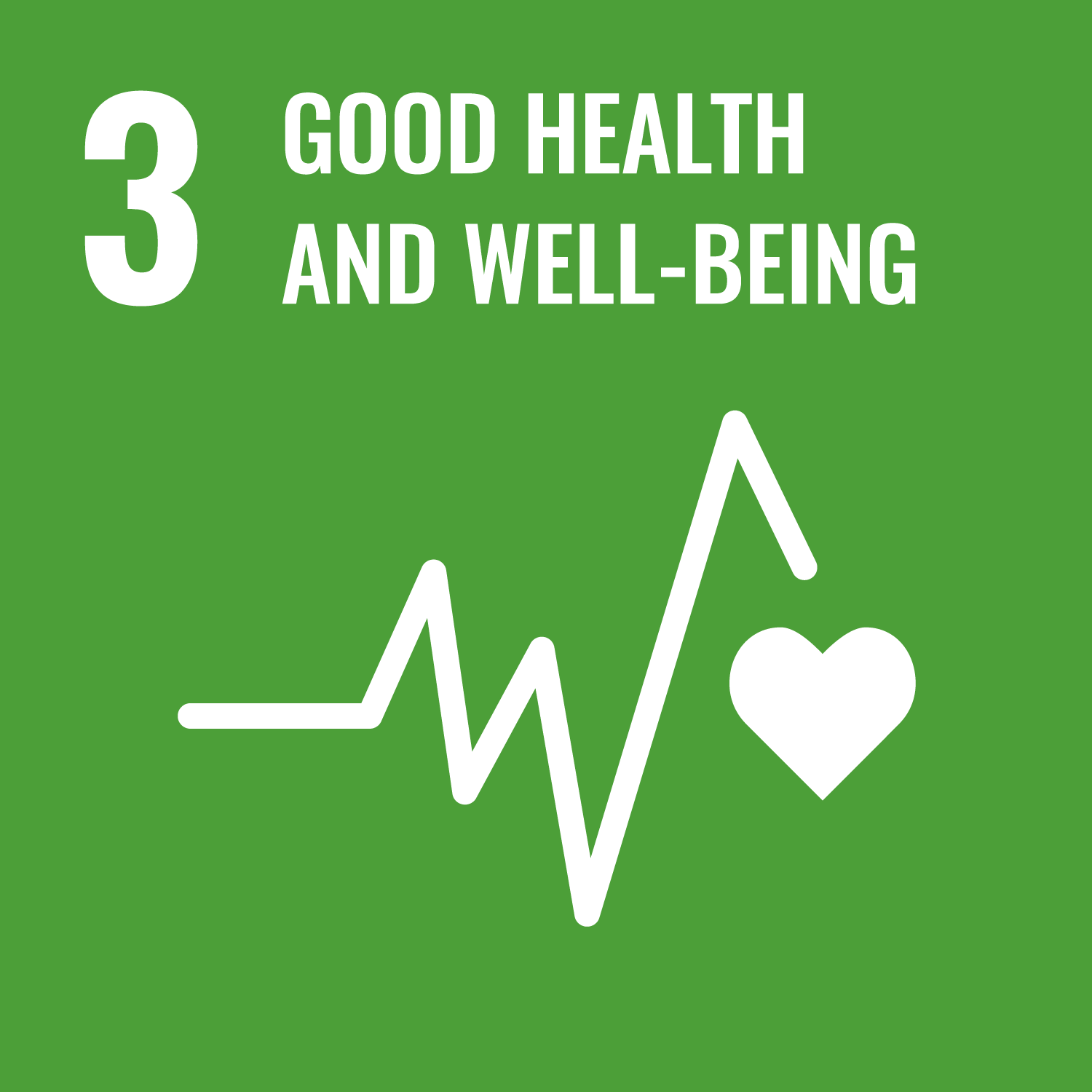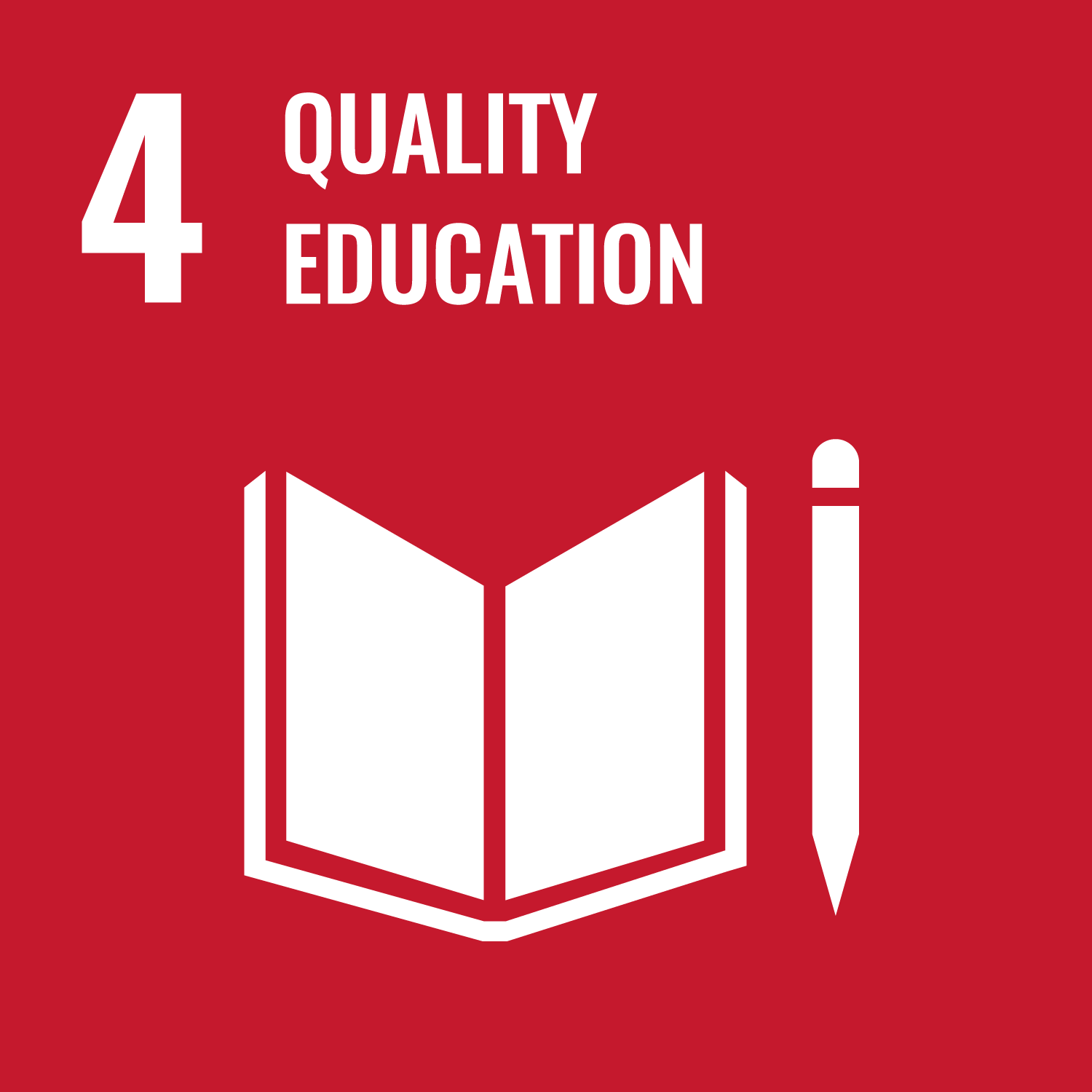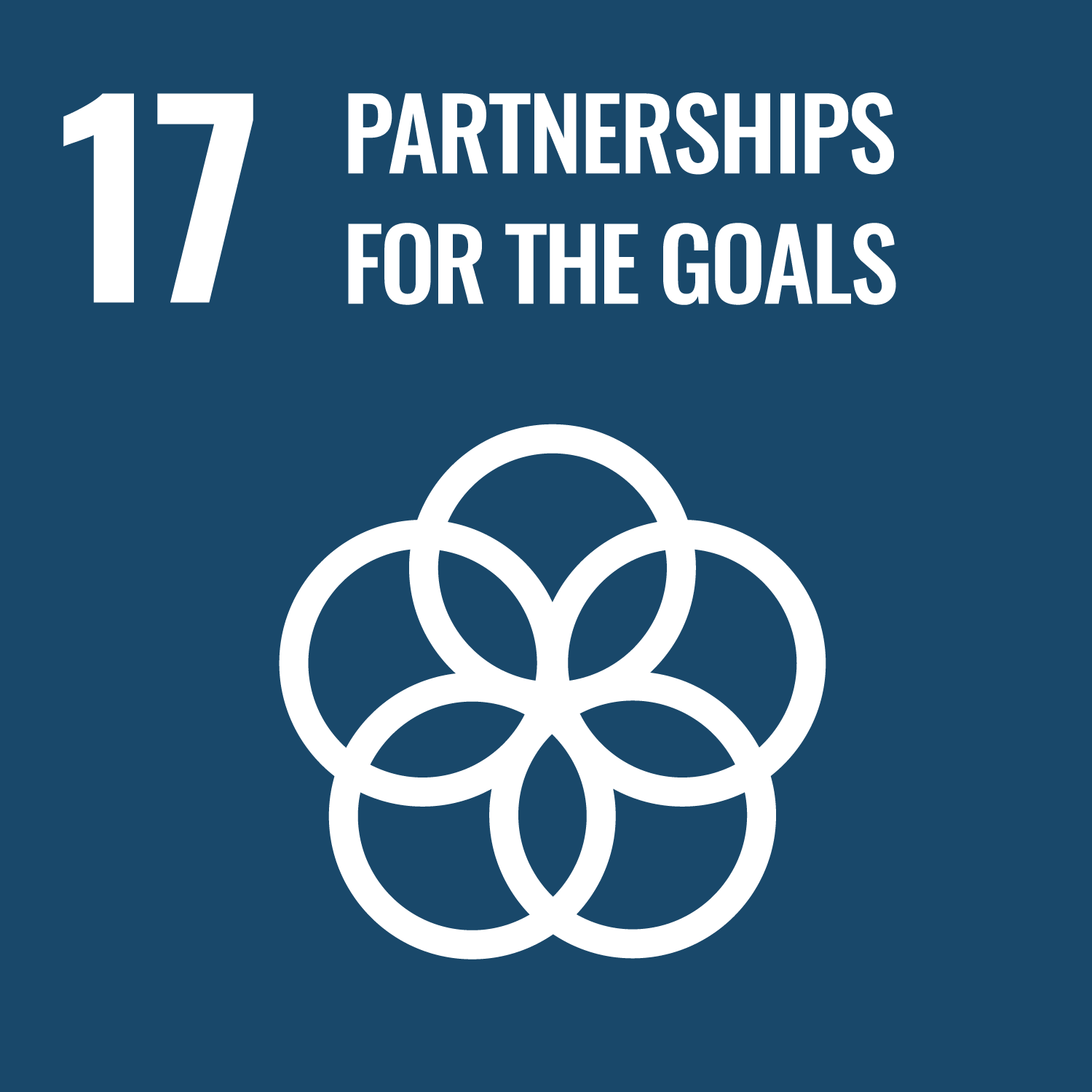 Academic exchange agreements with Waseda University and Musashi University
Aiming to expand the horizons of data science use in Japan and contribute to the advancement of scientific and academic research and education, ADK has entered into academic exchange agreements with Waseda and Musashi Universities. ADK supplies its General Consumer Survey data to these partners for research and educational endeavors. The data is used by the data science competitions held by the schools as the basis for analysis. ADK also accepts interns from these universities. Through these and other collaborative arrangements, ADK contributes to the advancement of data science education and human-resource development in universities.
Participation in the University of Tokyo's UTokyo MDS Consortium
ADK participates in the UTokyo MDS Consortium (MDS Consortium), an industry-and-education cooperative organized by the University of Tokyo Mathematics and Informatics Center (MI Center). The MI Center is an organization spanning the entire University to promote data science education, a field in which demand has been steadily rising. The MDS Consortium was established to enable industry partners to support the MI Center, while the Consortium supports industry in developing human resources for data sciences, a key issue for many businesses. ADK provides the Consortium with proprietary General Consumer Survey data as an element of support for University educational activities. The ADK-provided data is used for intramural data science contests. ADK also supports the University's PBL (Project-Based Learning) initiatives by accepting students in in-house training programs. ADK is nurturing closer ties in other ways such as joining employee education trials for participating business partners conducted by the University.
University of Tokyo Graduate School of Mathematical Sciences Scholarships
As one aspect of ADK support for data science education, we provide scholarship funding for Master's students in the University of Tokyo Graduate School of Mathematics and Science. (Program concluded as of March 2021)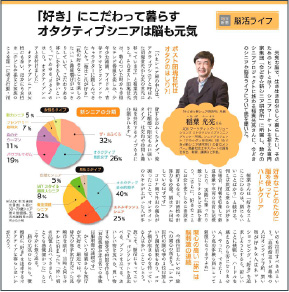 Contemporary New Seniors Research Lab contributes to revitalization of seniors
ADK's senior-citizens' project ‒ the Contemporary New Seniors Research Lab ‒ makes use of amassed knowledge and data to address senior-oriented marketing issues affecting our clients. We also use our knowhow to help energize Japan, which has become a super-aged society ahead of the world, by participating in numerous activities that revitalize seniors as people who seek enriching lives, and as consumers.
Wakasta, a collective that analyses youth by youth themselves
"Wakasuta" is a collective of highly information-sensitive university students established in September 2012.With the belief that "young people understand young people best," Wakasuta conducts marketing activities where youth themselves analyze their own generation. Through this approach, they strive to grasp the true essence of contemporary youth. The student members actively engage in product development, proposing ideas to businesses, organizing business contests for students, and driving a wide range of activities with students taking the lead.
Wakasuta Website