Social Activities through Art
We will continue to contribute to the enrichment of the spirit of our employees and the development of contemporary art as a cultural form through the art exhibition at the entrance to our headquarters and the art loan program for employees.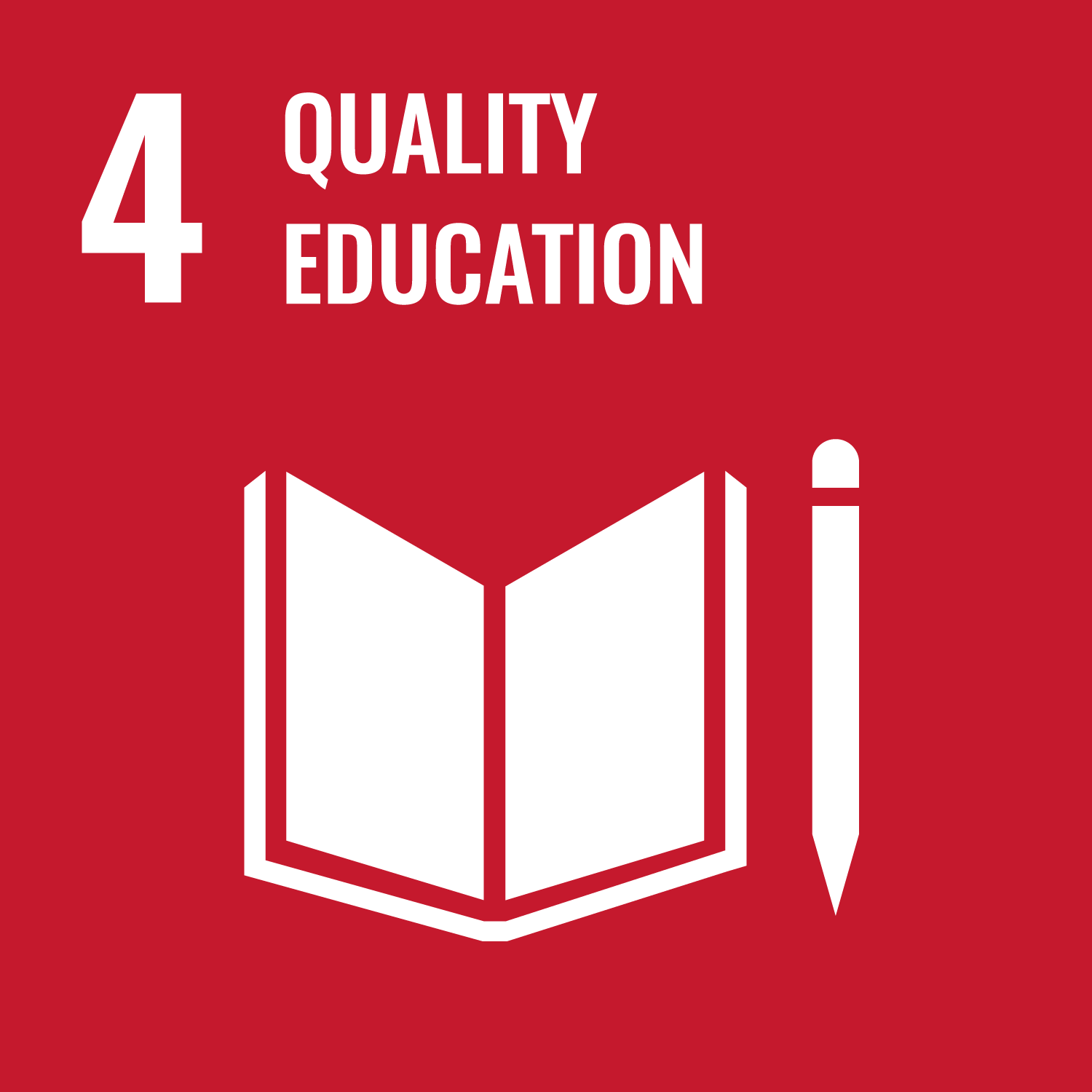 Opened an art gallery at the entrance of the head office
Since 2014, we have established an art gallery at the entrance of our head office, featuring works by promising artists. In collaboration with Tomio Koyama Gallery, our art director selects artists to create original works. By constantly changing the exhibited pieces, we aim to introduce new talents and support their artistic activities.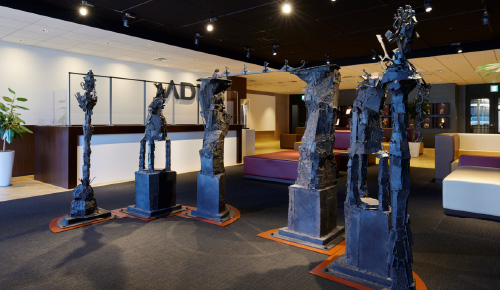 Works currently on display
From November 2021, new work by artist Saki Iwamori titled Gate that Wants to Delight People is on display at the ADK Art Gallery. The artist has expressed that ADK Group's social purpose of "Creating experiences to enrich lives." and the bright light that streams through the large glass windows of the 13th floor entrance have inspired her new work. It expresses a gate which shows the way for all who pass through, toward a bright light ahead.
Artwork Rental for Employees "Living With Art Project"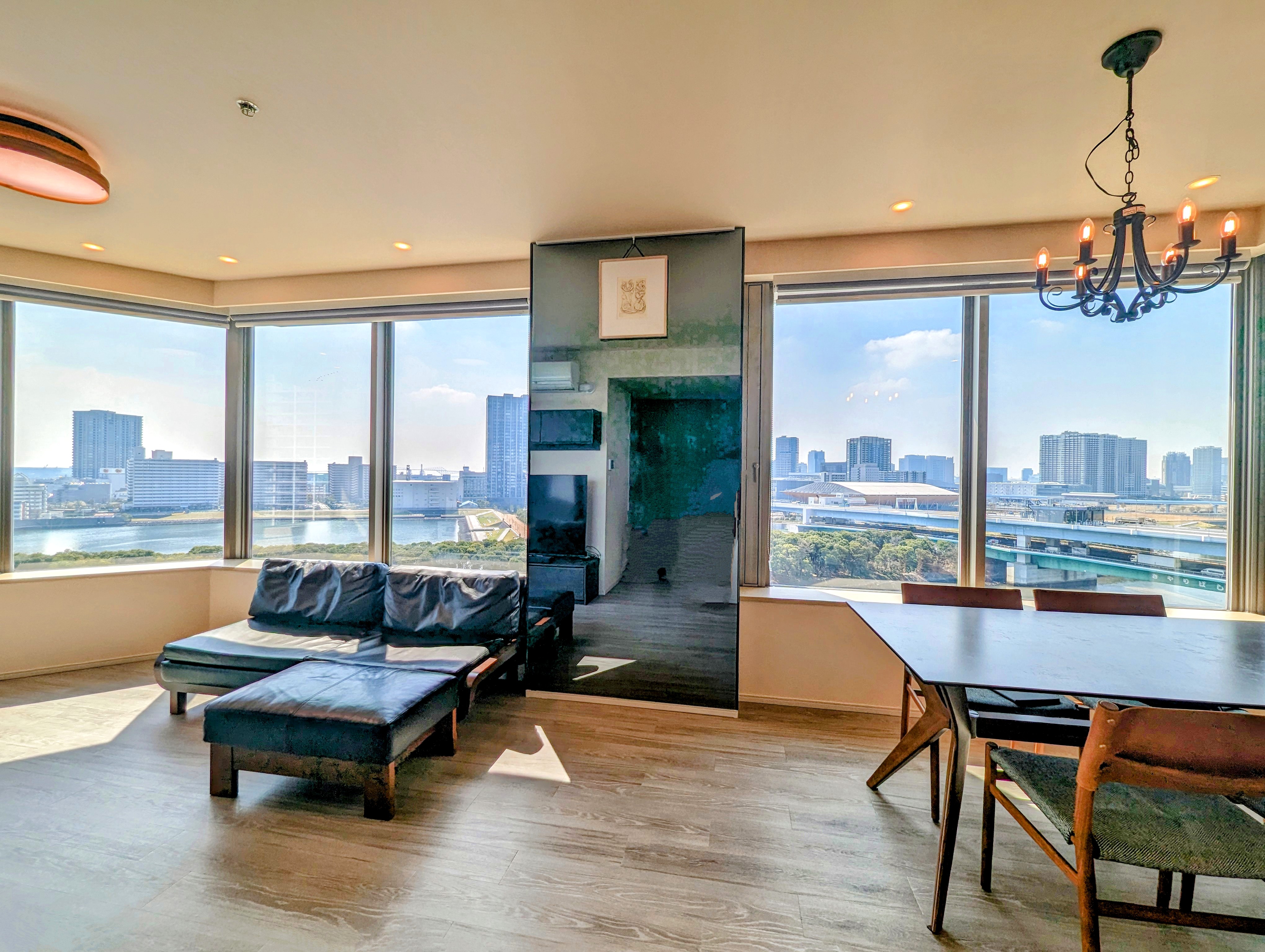 Starting from 2023, we have collaborated with the art curation and collection support company NUAGE, under the supervision of Tomio Koyama Gallery, to launch the "Living with Art Project." As the first participating company, we have also initiated an art artwork rental program for employees. This project aims to provide employees with enrichment through artwork and create a healthier remote work environment.
Living With Art Project